How do you know whom to trust to build your family's dream home?
Go with someone who has a good reputation for providing quality work and service.
Phenomenal contractors, so dependable, even if the surf's up they will show up on time and even clean up afterwards. They will even tell you how to save money! The best and only contractors we will personally use or recommend.
Bob and Donna Hansen
We have built our reputation by providing our clients with a quality product that meets or exceeds their expectations. Our bottom line is not as important to us as having a satisfied customer.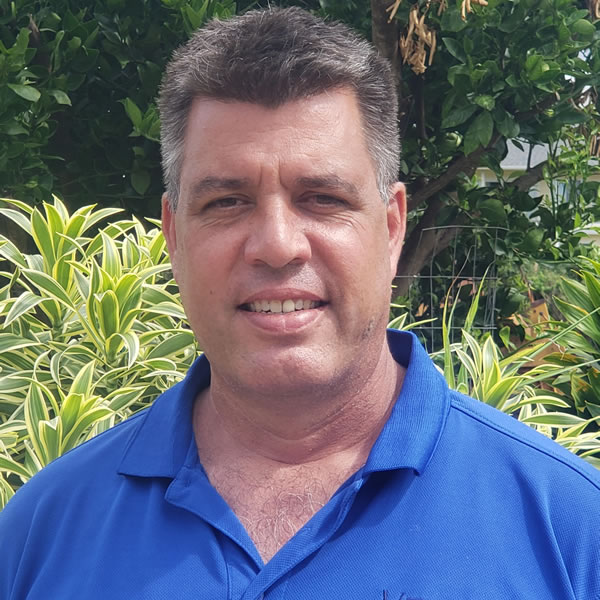 Dennis Ventura, President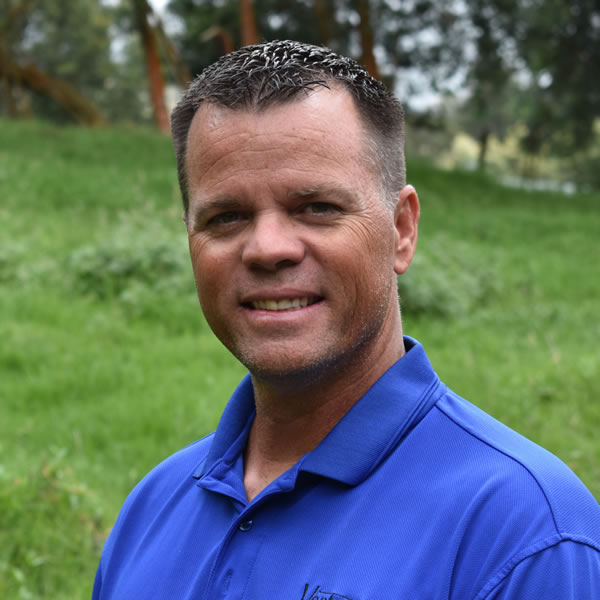 Brian Ventura, Vice President
Ventura Construction Corp. was formed in 1977 by Anthony Ventura working with his wife, Robin. Their two sons, Dennis and Brian, started working at a young age in the family business. As they grew and assumed more responsibility in the company, they both got their contractors' licenses. Dennis and Brian now run the company and have moved the company forward, while keeping the basic values their father held. The family works together with each client to make their dream project a reality.
We are proud to say that in over 40 years of operating as a licensed contractor on the island of Maui, no customer has ever filed a complaint against us.
Our subcontractors and product suppliers are paid immediately. This way, when we call a subcontractor or supplier for another job, they make themselves available. We found that prompt payment is the best form of appreciation we can show a subcontractor or vendor. We expect the highest quality of work from our subcontractors and our employees, and we feel the job is not complete until the homeowner is completely satisfied.
Whether you are looking to do a small remodeling project or build a large home from the ground up, Ventura Construction Corp is the Maui general contractor you can trust to build your family's dream home.